Cryolipolysis Slimming-----AS800-5S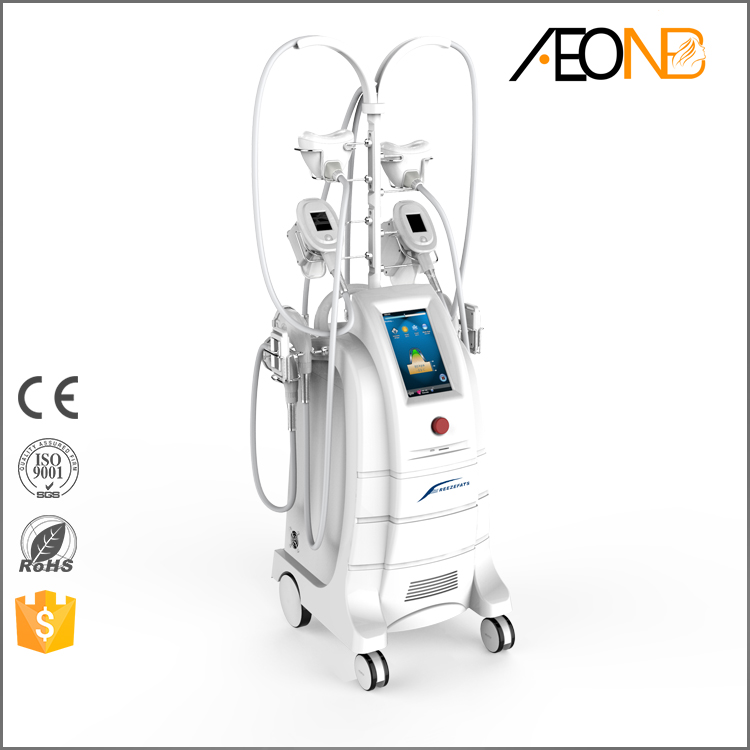 Working Principle

Treatment handles: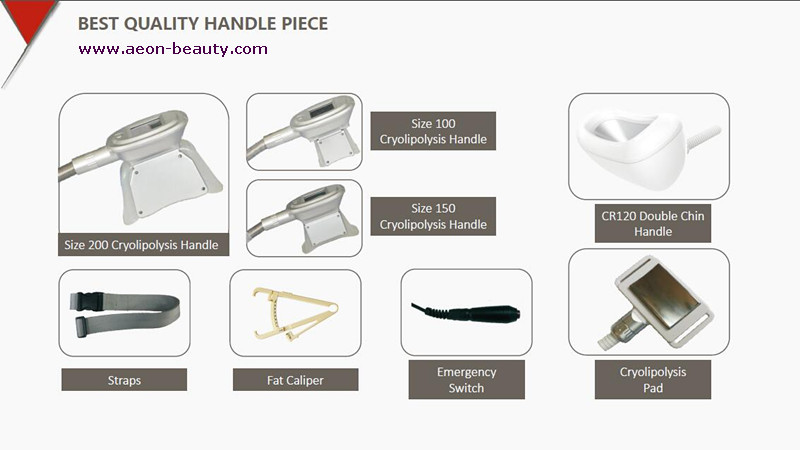 Functions:
Cryolipolysis machine handle treat:
Big handle: treat area---for belly, back, buttock etc.
Middle handle: treat area--- for waist, thigh, etc
Small handle: treat area---for thigh, arm, crus etc.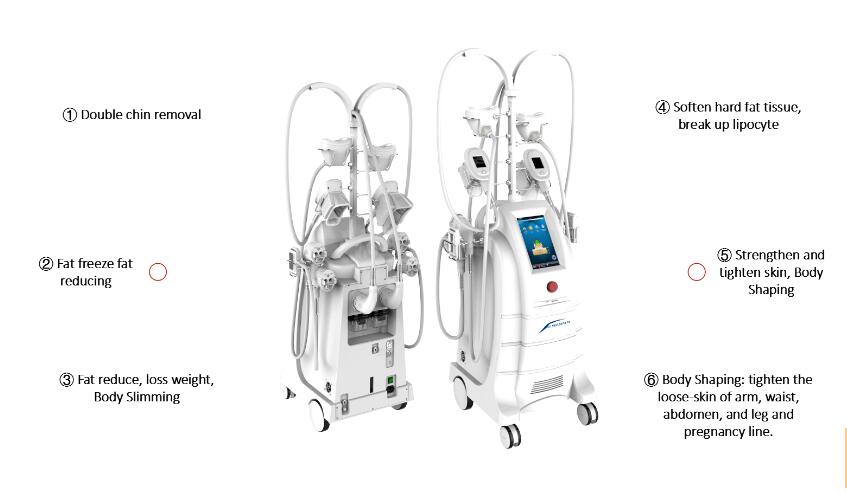 ① Double chin removal
② Fat freeze fat reducing
③ Fat reduce, loss weight, Body Slimming
④ Soften hard fat tissue, break up lipocyte
⑤ Strengthen and tighten skin, Body Shaping
⑥ Body Shaping: tighten the loose-skin of arm, waist, abdomen, and leg and pregnancy line.
Specifications:

Model

AS800-5S

Handle piece

7 different size handles


Size100 for small area treatment


Size150 for middle area treatment


Size200 for big area treatment


CR120 Double Chin Handle*2


Cryolipolysis Pad*2

Technology

Hot and cold circulation technology


Super frozen wave control technology


Anti-frostbite control technology


Automatic fault detection technology

Hot Temperature

37°C~ 45°C

Cold Temperature

-9°C ~ 5 °C

LED light

Red and Green

Cooling system

Water + Air + Semiconductor + Antifreeze membrane

Voltage

110V/ 220V
Before and after picture: